The woman who worked for 35 years without purpose, such a woman in our society is indeed. Only women would need such power, the world itself will bring change.

Irina, once in 1978 travelled to India and found a lot of interest in Indian culture, She never knows that her occasional visit to India will become a permanent residence there. Then She was young and just passed out of her college degree, she was then 20 years old. In India, she explored the northern part and its villages.
When she went Mathura, then she fell in love of the city, people and many other things, she learned Hindi and other languages to interact with locals, understood the problems brought the solutions and she becomes more emotional when she saw infected and sick cows in the city. She also read Bhagawat Geeta and suddenly brought many changes in her life from that, she decided to open Gaushala.
Now she is called as Sudevi Mataji, She had many problems, one of those was staying in India on the visa, and Sushma Swaraj and Smita Errani had solved her problems related to her travellings, and Visa. Her mission was only to serve the nation with pure of her feelings for cows.
The life became so challenging for her when she started taking cares of those cows, for that she had to rent her own property in Berlin. She had bought 3300 acres of land Became Animal activist without any purpose in life.
Super non-vegetarian women turned pure vegetarian, this is just because of Indian culture. She was bounded and impress by divine Indian culture.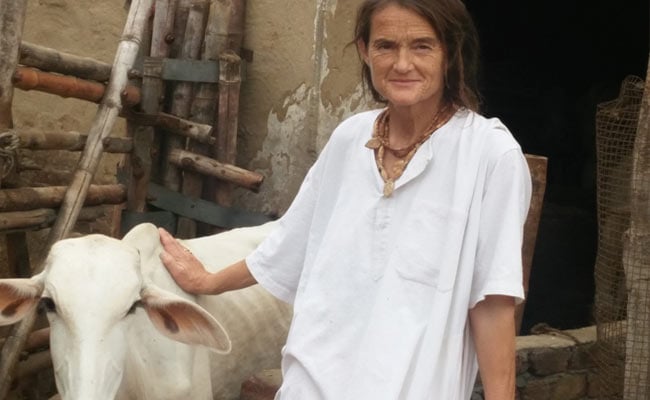 The government of India has given her Padmashri Award in 2019 for her 35 years of service.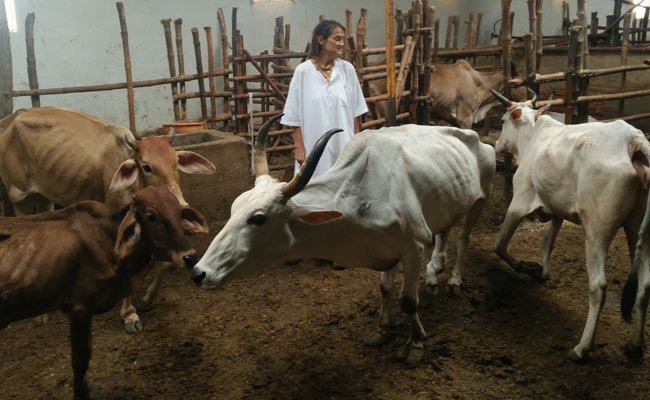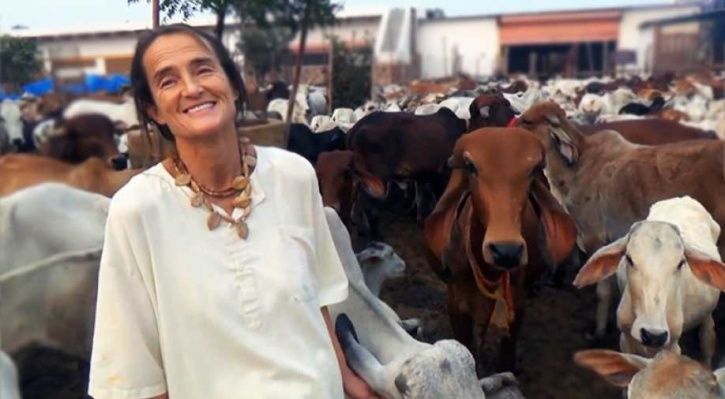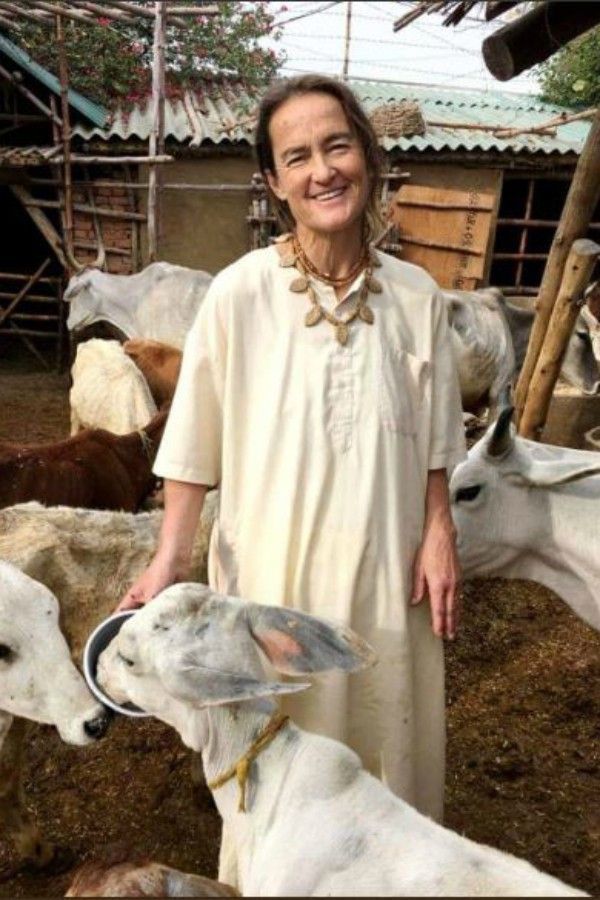 Join our 13k subscribers, get an email from "Better Aspect" to your mailbox, you can unsubscribe at any time.
Support Us
It is very hard to spend hours writing and updating this site, and we have to spend a lot of money to exist online. We need your support by making a one-time payment or s

et a monthly donation.