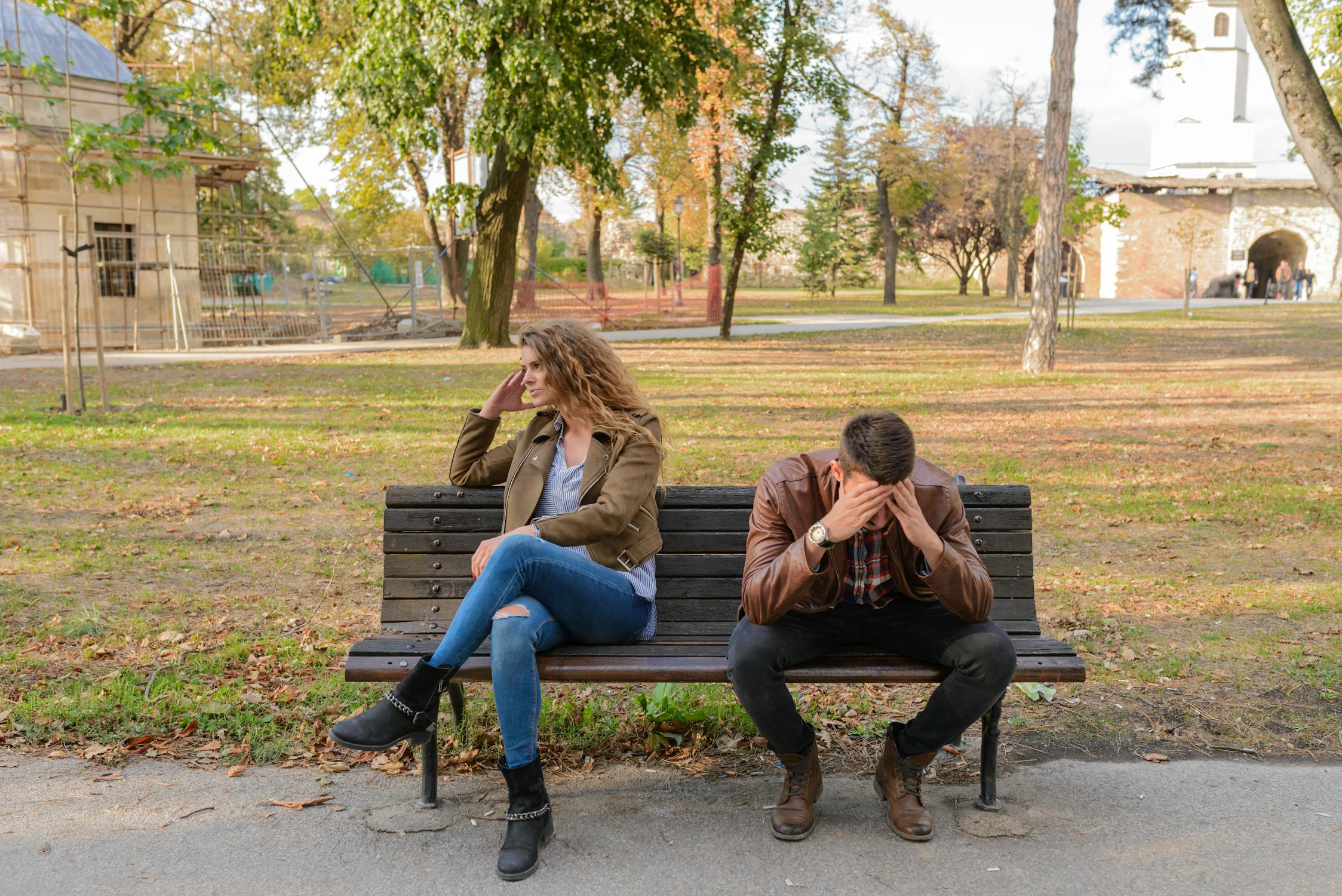 WAS IT LOVE MARRIAGE? IF YES THEN
We all know our culture, giving the respect to the husband is the most important in India. This situation might have brought the front of you because of your nature.
Saying yes to all your husband's thought will make you strong adviser and after few days, only he will start listening to you. The reason why he always listens to your mother-in-law was simple, he has spent more than he spent with you. Spend more time with him over the smart conversation, but not on debate.
A SMILE BRINGS MORE DIFFERENCE IN LIFE
A smile cost you nothing but it brings you many good people and relations that make you famous too. I had an enemy for ten years and once upon a day, in a market, we exchanged our glances and while I smiled at him and he quickly returned my smile back and from the next day, we became friends. And after few days he had become a great help to me. So in life, time will never tell you when this particular person you will require which time. It keeps your surprise, everyone is important on the earth. Keep smiling.
She might be doing the best thing she wanted for her son and you will do the good things for your son. Both are right, but the knowing each other correctly is the main reason and we don't want to. You are great at being motherhood and she does unlike.
EXPECTATIONS MATTERS
First and foremost thing is meeting the expectations. What is her expectation you should know and vice-versa? If you meet expectations of your husband, yours will automatically meet. Try first get those done, everything will be sorted out. Some got tendency from our behaviors and if you want to change someone, you need to bring the changes in yourself.
EVERY HUSBAND DOES NOT LIKE INTERFERE FRONT OF THE PARENT
One thing you must have noticed about the behavior of your husband front of his parent. Let me tell you it is not going to change while only you have to change your reaction front of them. Do something like as happiness will come on their faces. They would love it and the bond between you will increase.
INSPIRATION WORKS BEST
Inspiration in terms of his work life and the goals for his career growth. Every man likes to receive compliments from his wife. I expect too. Find some sticks those keep family always happy.
And do not forget one thing, after every happiness, there is sadness so let sadness quickly pass through it to enjoy happy time slow and last longer.
IT IS YOUR FAMILY AND YOU HAVE TO TAKE CARE OF IT
Your mother-in-law is for few days like a guest living with you guys for a help. Because of her, you are there, you have gotten such a great, handsome and caring husband and you should take care of his mother more than your husband.
Her blessing will charm your relationships and keep your family happy. If you carry such attitude in your life, in future same with happen with you when you are aged.