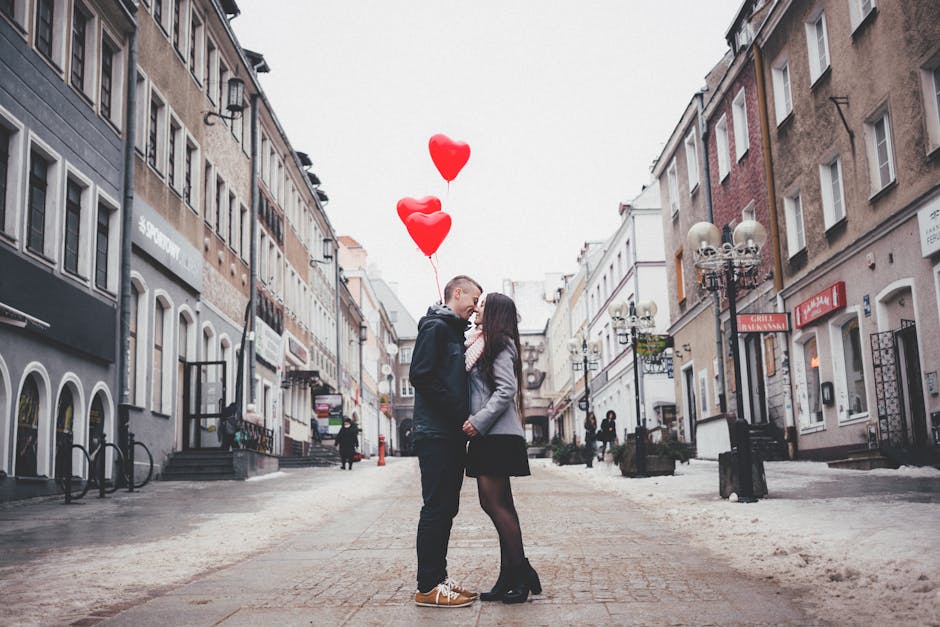 Dating freely
Without getting worried is the best for the one who doesn't want to get married and date free with whomever you want. This is the upcoming living style of the people. This is varying with the region to religion. If I am talking about such dating in on the land of trust, India then it is quite difficult and people from the country will oppose you doing so. They immediately will throw you out of society.
Conservative family
Will not allow their son or daughter going on date. They will find a girl/boy for you. If you are a divorced woman and want to go on date then you are living in a wrong country. This is a principle of India. Even though you ignore them and do it secretly and if someone noticed? Then he/she will hate you for the lifetime. Simply they will find you guilty and society will call you by a different code word.





Dating after divorce is wrong?
If you say no then I totally disagree with this fact. It is a first step to doing something good and serves a second chance to choose a better life partner. And I don't understand in India why people hate such relation. I strongly believe that there would be one day when parent forcefully will ask daughter or son finding a life partner for them. It has been already started in the urban areas and capitals of India.



A partner needs
In life and without a partnered life is quite difficult to live. Who will look after you when you are alone in your life? Someone needs when you are too old, human become dependable when he has no strong feet to walk, no powerful jaws to chew food. It is a universal truth.

I saw a person in my village whose wife ran off with someone because of his stupid behaviour, that time I was a child and now when I visit sometimes in my village and I see him now roaming alone asking for foods door to door of the villagers. His memories have been lost, he does not know what to wear. He has a huge house of broken walls, lost roof and a huge farm where nothing yields.






Once upon a time he used to have a huge farm, two-three workers were under his hand. One day his bad ego hearts and he loosed his wife, he had no children from his wife. He was the only son to his parent and, he used to date and succeeds until he finds sexual pleasures, but he never had chosen a woman for his lifetime, he did not marry and now see what he was doing.

I want to simply say that dating free is good for a time being but not good till you die. It is a second chance your life gives you to choose a partner for your life. Do not waste your time and grab the one you like, it could be better satisfying you to your physical pleasures or keeping you happy with some other aspects. If you get some happiness in your life from that person, I suggest you go for that and get married and stay away from dating for a short period.