11 Things Women Should Aware of in Her Relationship: Especially The Things Those Crease Problems In Life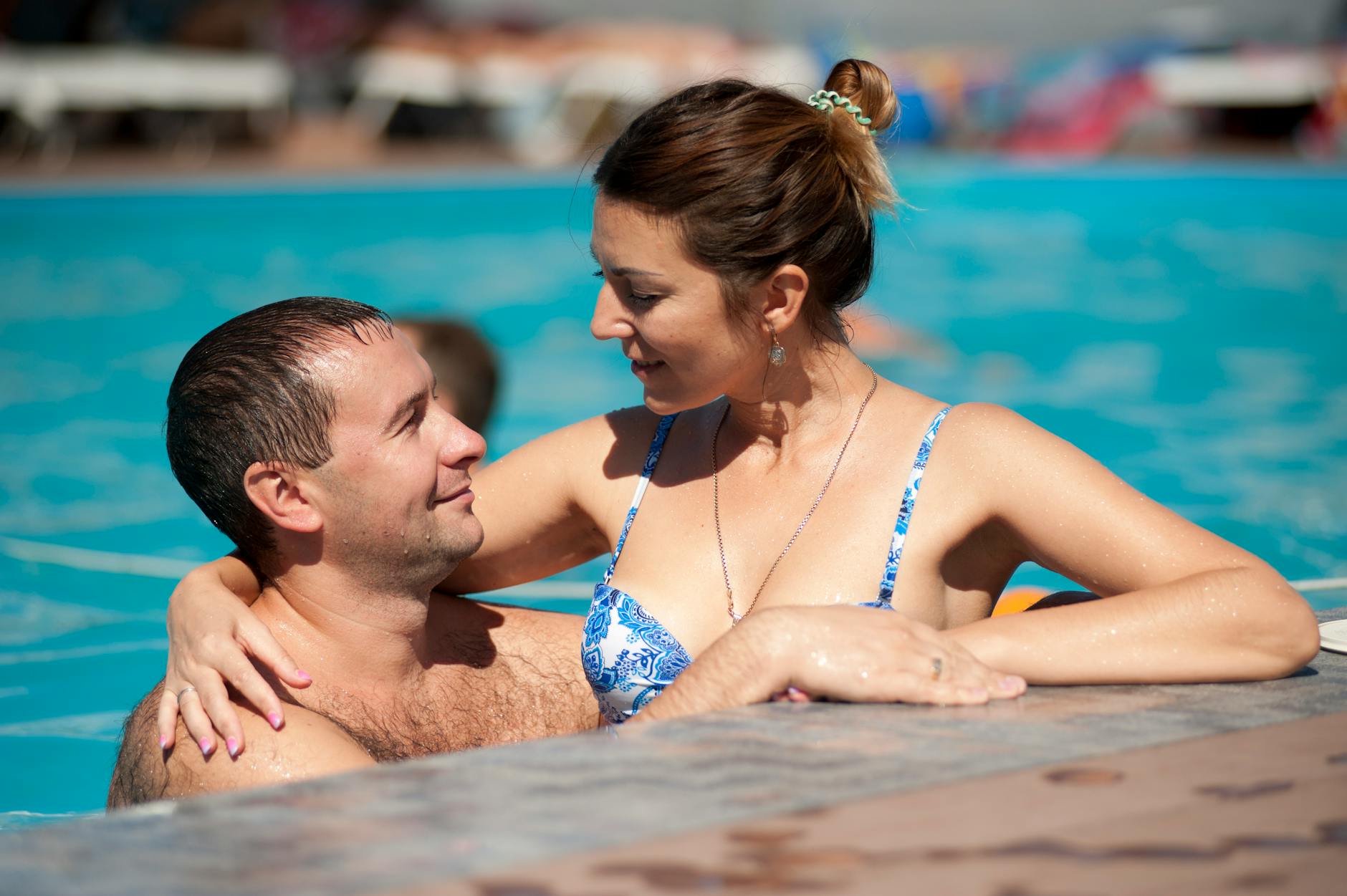 Never Share With Your Close Friends
Especially the thing those create a problem in your newly married relationship that includes planning for shopping with your friends, getting help in choosing a particular things to impress your boyfriend or husband. These things results into the awkward behavior of your friends and brings the jealousy into your good mates and thus your sweet marriage life gets disturbed too because of your unhappy mood and unexpected behavior. It is better not to share anything with your friends and family. Try to analyze quation and solve your own problem on your own.
Remember every friend will not give you a wise suggestions.
Only Go To A Party With Your Close Friends, Not Husband or Boyfriend
Going to parties with your husband bounds you to the strict adherence and limited period with limited happiness. If you choose any of your friends who are very close and open to you to share on any topic that would go at least better. In parties, we do unexpected things, during that period of time, if you got a little drunk there is a chance to spoil the relationship on your old topic for conversation. You can avoid a fight over a different choice of food or drink.
I suggest, you better go with your close friends.
Shop with Husband
Here, choose always going out for shopping with only and only your life partner because if you choose your close friend shopping for tomorrow's date then you are taking a wrong decision. your friend would feel jealous on choosing best clothes and jewelry. If she is single then the problem would definitely rise, it is better to avoid.
Selecting a cloth as per your soulmate would bring special attention toward the mutual understanding between both of you. The relationship would go last longer.
Chat with Your Son or Daughter
Chatting with your children is the best way of keeping in touch with their daily happening life. Most of the parents are unaware of what is happening with their children. Making a good friend with son or daughter is very important in this era. Before they find their someone special to share their thoughts, why don't parent can't do? The first parent should know about their child rather than someone else does.
Be Updated with Social
If you copy someone's style and that style, cloth or anything. Suddenly you call your husband or boyfriend and wanted to surprised showing him you dressed up with your unique style, he will feel super cool just because of your step toward a healthy relationship.
Impress Your Loved One in Small Amt of A Gift Than Spending Huge Amt
This is a very simple thing, imagine you are a leading lady in your house, you are great at expense manager, gift your husband something special that does not define its cost but love and care. Such gift adds value to your relationship than surprise him with a Rolex watch.
Go Out for Dinner Once a Month
Taking dinner out even in a tight budget is not wrong. Visiting some new places is a great thing. We see others, their behavior, innocence, love. There is a lot of things which we learn in our daily life. We must visit the places where the crowd is more. I am not saying visit in a polluted place, but a calm and have dinner and spend some time together.
Never Teach Son About Frighten of Your Hubby
We've seen many mothers teaches "Your father will beat you if you have not done your homework or behave yourself otherwise I will complain to your dad. For the entire of his life, he thinks that my dad is a bad person and he automatically starts hating his father.
Behave Innocent Woman at The Starting of The Day
The woman is the only one who makes the life of the family or it ruined in a day. If you start your day happily at the starting of the day without a single fight with your loved one. Trust me your life will reach a topmost level. There will be only happiness. Remember, in the morning there should be a smile on your face to start a good day and made a good happy year.
Make A Special Dish for Your Family Leader
The main person of the family is only a husband, without him, a house does not function well. He goes to the office and makes money, once a week, there should be a dinner of his own choice. The happy family will never disturb.
Promote Half Day Working Rather Than Sending Your Maid on Leave
Your maid suddenly did not turn up and your mood is about to spoil your day. Just calm down, dial her number and ask her about the fact, show your concern and try to participate in her good and bad situations. Get some advice from her if she could finish her work on part-time