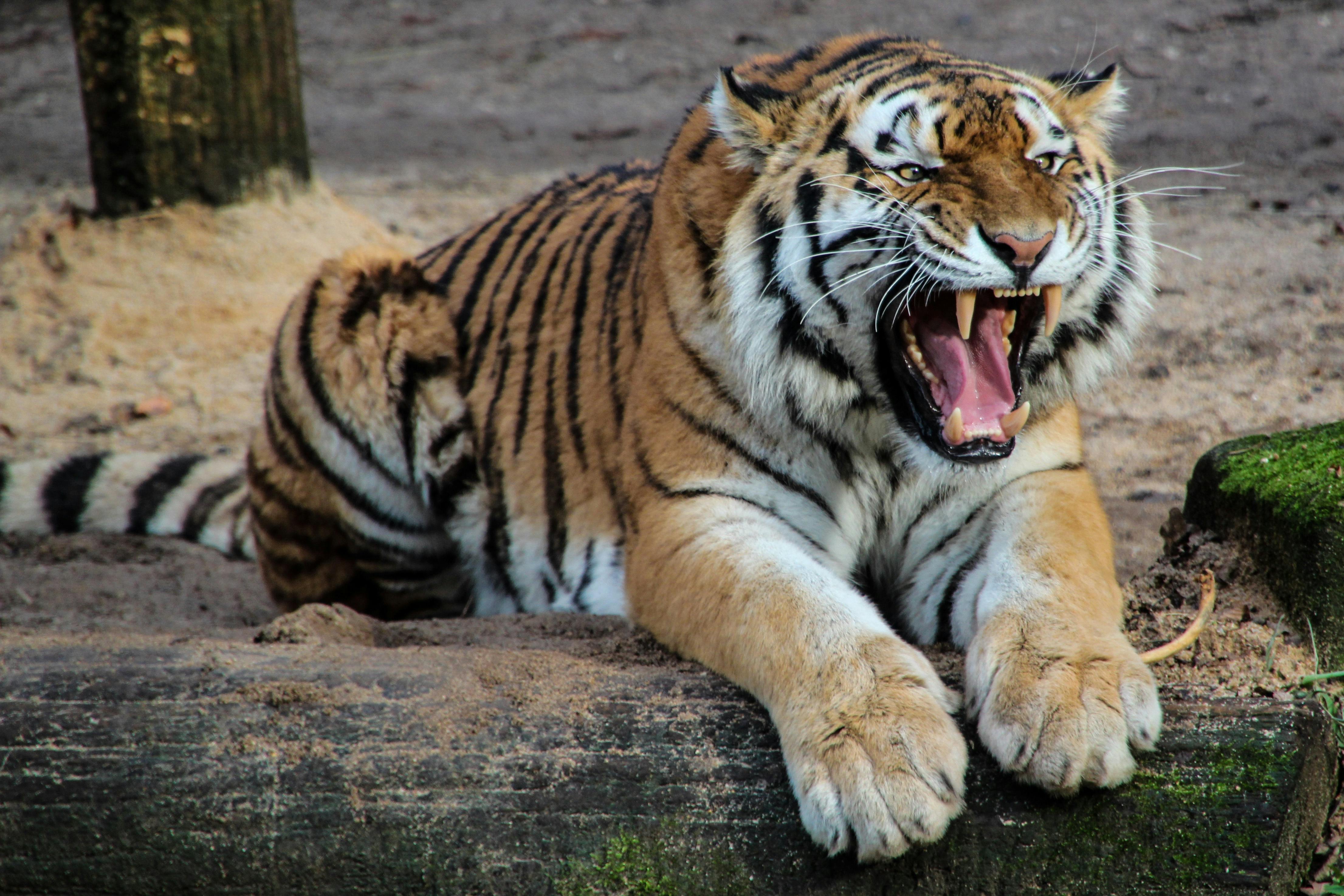 Avni's murder was right decision had taken by officials. It was a dangerous Tiger. There have been many months thrill of Avni was spreading across Maharashtra, in India. formerly called as T-1
There was a dark day for villagers when T-1 had started considering human as goat, cow or other animals. The first incident had recorded in 2016 and government and other villagers around the affected area claimed that 13 people killed by Avni.
Maharashtra officials paid rupees 10 lac per individual. It was a dangerous creature on the land of central Maharashtra and local communities were living under a terror. The question was how long they would live in terror of a wild aminal. They even can't go outside in the evening time. Most of the villages are surrounded by farms and it's a narrow road that leads to a nearby market in another village.
"Any animal out of human's control should be dead."
The terror was spreading day by day after the first incidence and people stopped travelling in the evening and night. Even those farmers who used to go their farms for watering the plant at night had a forceful break. Weeks after weeks the count of the victims were rising and the situation was going under control. The forest officers were on duty 24/7.
150 officials were deployed to chase one single female tiger, it was happening for the first time in history. The trembling bodies and alerted brains were chasing her, some on the back of Elephants or some on the trees watching the jungles and it's a difficult road. Few para-gliders were also appointed for hunting her.
All the action came to end on a day, the locals called it as celebration like a festival of light - Diwali. Yes, it was Diwali for those family who lost their beloved ones. It was a beast that was not ready live in jungle peacefully, it was a demon who had tested the blood of men and learned the easiest way of eating human's flesh.
The forest officers had to face many obstacles and were bitten by villagers too due to the negligence on the first incidence. Even though the family got paid.
Politician and other making it national new using Avni killed by the central Maharashtra government was a wrong decision. They are posting in social media sitting in AC room. They are talking shit rather than a condolence note on victims. "You can't feel the terror as those family felt when they lost their loved ones."
"We must experience it before posting comments like that. We are sitting far away from the local, farmer's life and their communities."
Deeply saddened by the way the tigress Avni has been murdered by a professional anti-national killer at the behest of the Maharashtra minister for Environment and Forests in Yavatmal. It is nothing but a straight case of crime: Union Minister Maneka Gandhi (File pic)

pic.twitter.com/aXvCyFNPAo

— ANI (@ANI) November 4, 2018
— Maneka Gandhi (@Manekagandhibjp) November 4, 2018