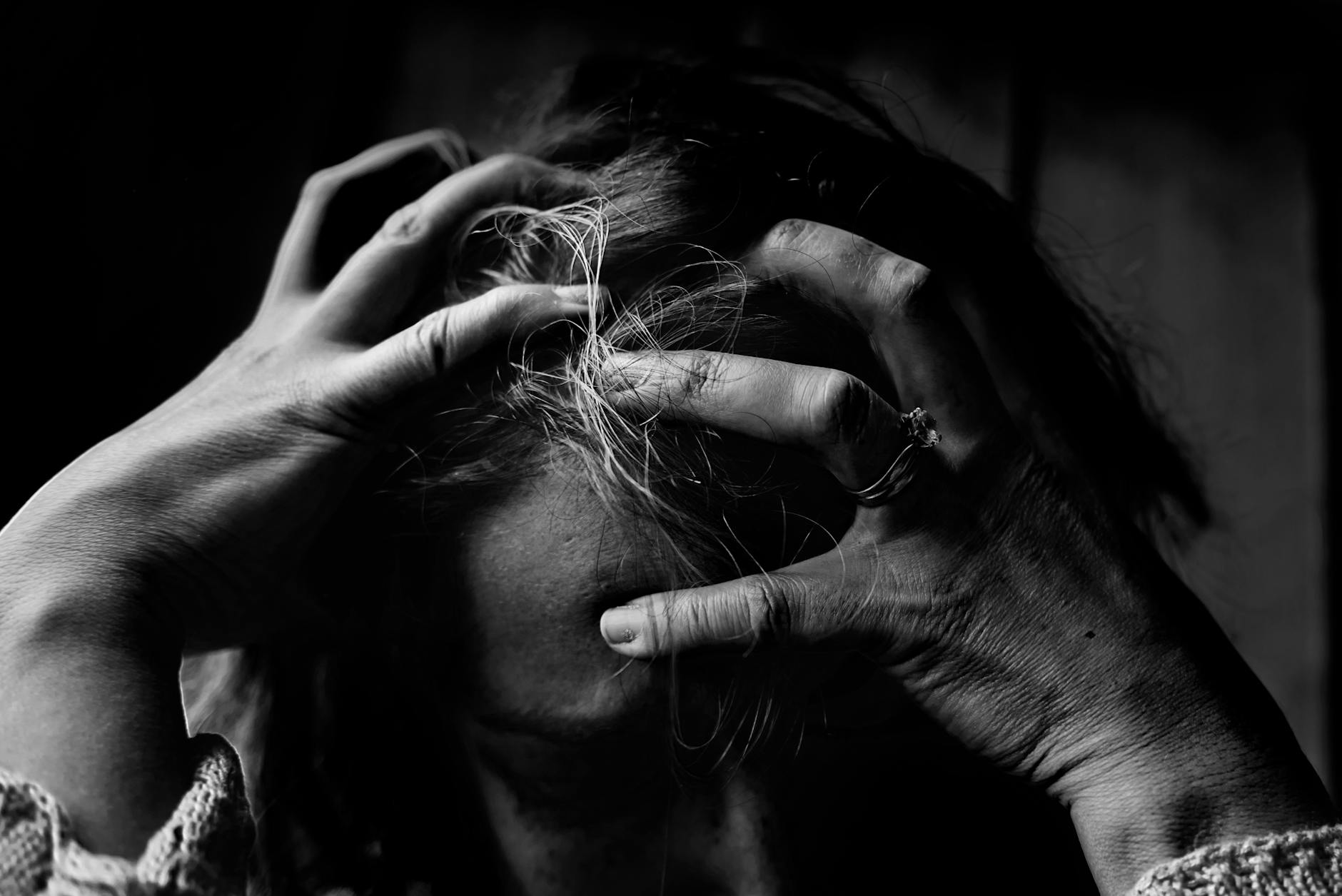 A new trend emerged day to day, Becoming a celebrity or actress is very easy nowadays. Girls are going to any extent to gain popularity and getting these things are very easy because of the internet. Over a night is enough for this challenge. Instagram followers are increasing, especially the women are more subscribers. In the middle of the night, checking the likes, follow numbers in the sleepy mood with only one eye. Brushing the teeth or going for the pee, left hand always busy with mobile, thug scrolling the pages every time.
There are many accounts of girls who just turned 16+ they are posting close up of their plastic surgery lips or ass. They are gaining followers every day. They don't indulge in any sexual relationship, they have no lust, but need fame in society. But what they are doing? Are they doing the correct thing at the right age? or they are wasting the money of their parents?
She lost the flavor of friendship, lost many close and best friends and to ladder up broke many relationships. Is that the fame that much important? I was the pray of this society. The fad of becoming an actress, it has now gone very far and they left with me in my respect-less society. Nobody is ready to get married. I am just a hollow, a brain of an animal who recently behaved like that only. I might have born in the breed of dog, that would have been more loyal to myself.
In my early years of age, when my days of college had started, I played with many hearts. I could have been settled one of those and become a well-respected women in society. I was losing the shame just because of earning my fame, but I was not aware, one day this fame will bring the darkness into my life. I had gone against the formation of God and made my natural body parts awkward look. Was I one of the Gods who was rebuilding myself - I was not a statue. I was a human, I had forgotten.
Now I understood that the real actor becomes not showing their nude bodies but giving the top performances. They studied real-life hence they are acting like a real hero.
Now I am 46, my age of marriage left enjoying with the other people rather than making my husband, child and my own sweet family. I was a nerd, my eyes were blindfold and I had lost my inner self. Now I get any chance to highlight in front of media just to make people aware that I am still alive and searching for a job and if there is any work which suits me, so people can contact me.
Becoming a popular actress over the night is never possible, there is hard work required not photo shoot in a bikini and posting on Instagram. Making insult of other competitor. All of these are not a way to a successful person in the society. Now let's live a peaceful life and let others too.